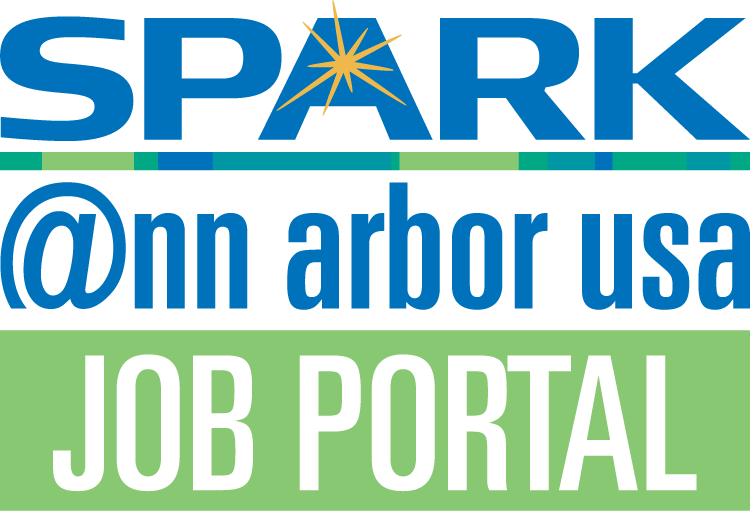 "We didn't want a generic job board. TrueJob offered the functionality and technical assets that we envisioned. It was a big decision to upgrade our legacy system, but it became clear to us that TrueJob was the right product for our needs."
Phil Santer, SVP Ann Arbor SPARK
Ann Arbor SPARK
Ann Arbor SPARK is dedicated to the economic prosperity of the greater Ann Arbor region. It uses its skills and knowledge to attract, develop, strengthen, and invest in driving industries to help the region thrive. Most of all, it is committed to job growth.
Ann Arbor SPARK replaced an existing job board with TrueJob. Using TrueJob, Ann Arbor SPARK has seen:
Increased employer participation (100+ local employers posting jobs)
Increased job seeker participation (68% higher apply conversions)
More data they can provide to members and funders to prove their value to the community
Watch the launch announcement at the SPARK annual meeting